Things have been busy around here!! :-) Between some photo shoots, expecting Baby Boy #4 and life, I have been a bad blogger! It seems that when I take everyone else's photos I tend to forget my own boys!! Their last child portraits were back in February of last year!! I know... slacker. So, we headed out with a friend of mine (I'll post her sweet boys pictures another time), bribed them a little with Happy Meals, and there ya have it!!
I am a little biased, but they sure are handsome!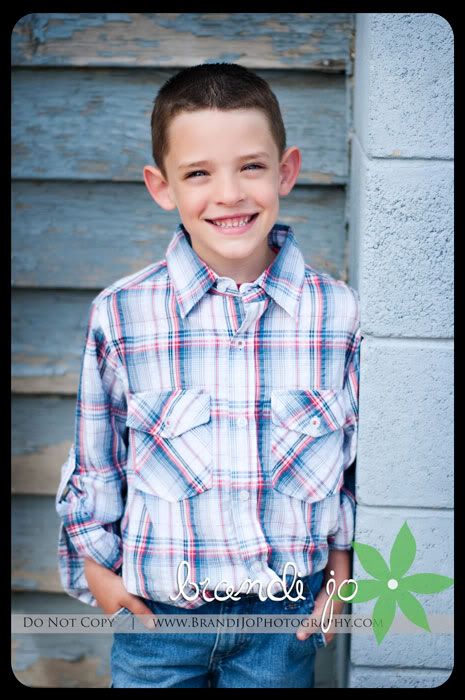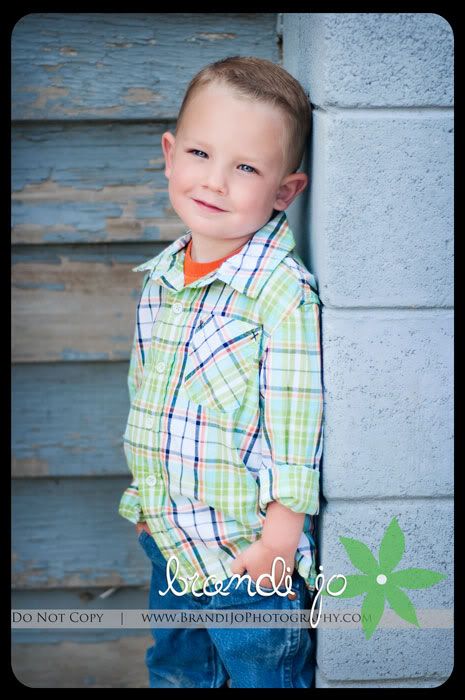 Have a wonderful day!!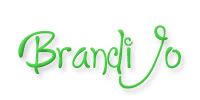 __________________________________________________________________________________________________________
Mountain Home, Idaho | Boise, Idaho | Glenns Ferry, Idaho | Hammett, Idaho | Phoenix, Arizona | Sun Valley, Idaho | Grandview, Idaho | Bruneau, Idaho | Wedding Photographer | Bridal Photography | Bridal Portraits | Destination Wedding Photographer | Engagement Photography | Couples Photography | Baby Photography | Newborn Photography | Family Photography | Family Photographer | Family Portraits | Senior Photographer | Graduation Photos | Senior Portraits | Child Photographer | Children Photography | Military Family Photographer | Commercial Photographer| Custom Photography | Custom Photographer | Hailey, Idaho | Ketchum, Idaho | Sun Valley, Idaho | Stanley, Idaho | Red Fish Lake, Idaho | Wood River, Idaho | Sawtooth, Idaho | Meridian, Idaho | Kuna, Idaho | Nampa, Idaho | Caldwell, Idaho | Eagle County, Idaho | Elmore County, Idaho | Ada County, Idaho | Camas County, Idaho | Owyhee County, Idaho | Gooding County, Idaho | Blaine County, Idaho | Mountain Home Idaho Photographer