While away in Arizona, I booked 3 family sessions. I love when I travel home and get to shoot in old familiar scenery. It was also a nice escape from our Idaho winter. I really can see why snow birds do what they do! As soon as life slows down for my husband and I, I would like to think we will become snow birds one day too! :-)
I was so excited when a long time friend contacted me to be their family photographer this past year. It was so great to get together and see how she and her little family are doing. Their little boy is such a riot! He had the cutest things to say all night. Thanks Hightower family!! It was so good to see you!
Enjoy a few pictures from their collection!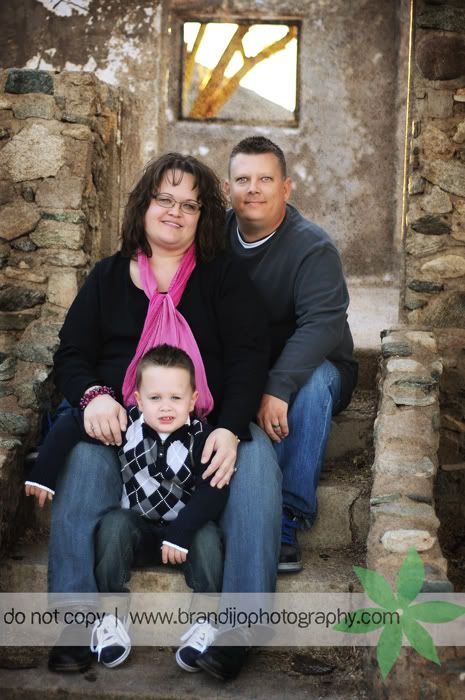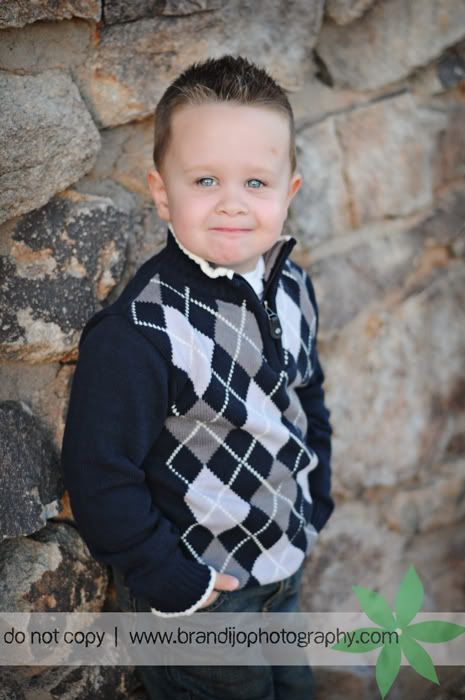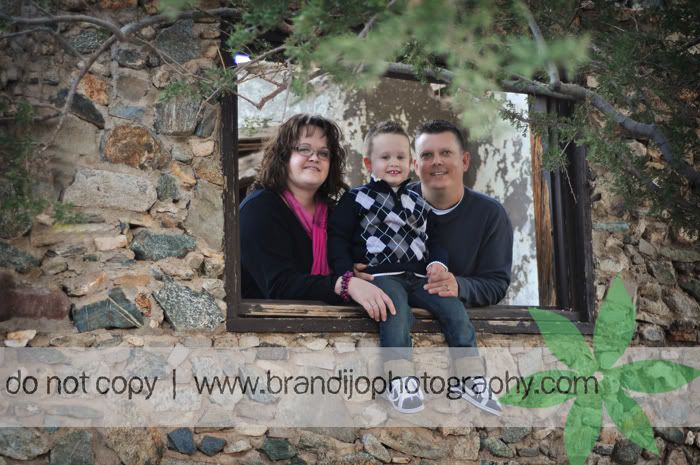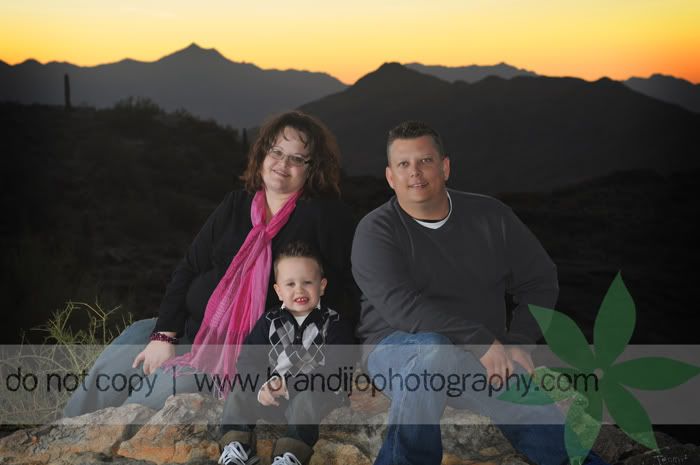 ______________________________________________________
Mountain Home, Idaho | Boise, Idaho | Glenns Ferry, Idaho | Hammett, Idaho | Phoenix, Arizona | Sun Valley, Idaho | Grandview, Idaho | Bruneau, Idaho | Wedding Photographer | Bridal Photography | Bridal Portraits | Destination Wedding Photographer | Engagement Photography | Couples Photography | Baby Photography | Newborn Photography | Family Photography | Family Photographer | Family Portraits | Senior Photographer | Graduation Photos | Senior Portraits | Child Photographer | Children Photography | Military Family Photographer | Commercial Photographer| Custom Photography | Custom Photographer | Hailey, Idaho | Ketchum, Idaho | Sun Valley, Idaho | Stanley, Idaho | Red Fish Lake, Idaho | Wood River, Idaho | Sawtooth, Idaho | Meridian, Idaho | Kuna, Idaho | Nampa, Idaho | Caldwell, Idaho | Eagle County, Idaho | Elmore County, Idaho | Ada County, Idaho | Camas County, Idaho | Owyhee County, Idaho | Gooding County, Idaho | Blaine County, Idaho | Mountain Home Idaho Photographer