There is something about the sun that is so soothing to me. When you walk out of a chilled building and into the sunlight, you can feel the sun melt the cold right out of you. From top to bottom. Mmmm.... It almost gives me the chills just thinking about it.
I miss the Arizona sunshine right now! But, more then the sunshine, I miss my family! When I go home to the Valley of the Sun, I have a wonderful opportunity to provide family photos for my parents and siblings. I enjoy it! I love to give them quality photography and share my talent with them. I love to see the smile on my moms face as she decides which photo will go on the card this year. (I could do without all the bickering from the guys... but that is another story in and of itself).
So here is where we started as a family... Ma and Pa! Aren't they cute! I love that they are so young and we have such a great friendship as well. These two have known each other since grade school! This year has been rough as my dad has been fighting cancer, but we are grateful to be together the chances we get!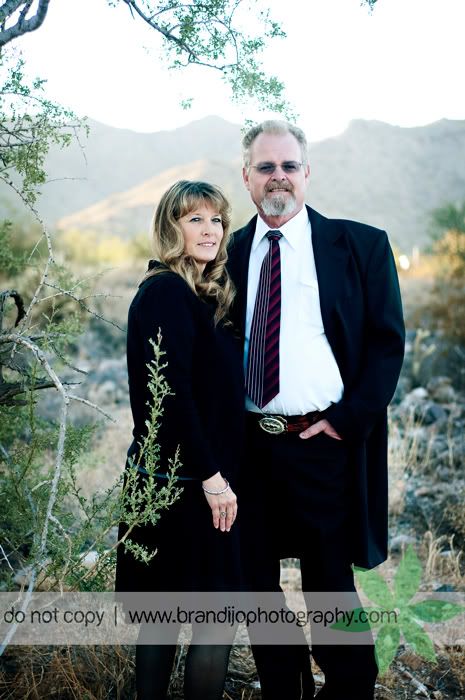 I also thought it would be fun to get a picture of just the parents and us kids before we jumped into the large group picture.
Here is my brother just younger then me and his cute little family!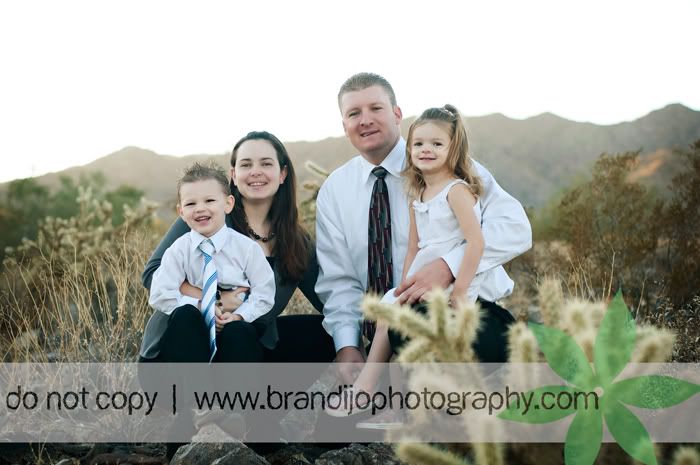 At the end of all the photos taken from the extended family shoot, we wanted to grab a picture of all the grand kids. They were cold and tired. But we managed to get one. It was all my poor little Carson could do to just sit still. My mother also reminded me today that there will be two more grand kids to add to the picture next year!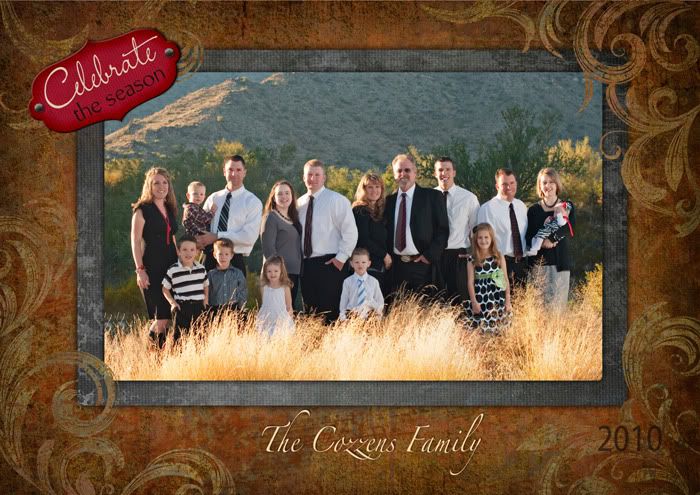 ______________________________________________________
Mountain Home, Idaho | Boise, Idaho | Glenns Ferry, Idaho | Hammett, Idaho | Phoenix, Arizona | Sun Valley, Idaho | Grandview, Idaho | Bruneau, Idaho | Wedding Photographer | Bridal Photography | Bridal Portraits | Destination Wedding Photographer | Engagement Photography | Couples Photography | Baby Photography | Newborn Photography | Family Photography | Family Photographer | Family Portraits | Senior Photographer | Graduation Photos | Senior Portraits | Child Photographer | Children Photography | Military Family Photographer | Commercial Photographer| Custom Photography | Custom Photographer | Hailey, Idaho | Ketchum, Idaho | Sun Valley, Idaho | Stanley, Idaho | Red Fish Lake, Idaho | Wood River, Idaho | Sawtooth, Idaho | Meridian, Idaho | Kuna, Idaho | Nampa, Idaho | Caldwell, Idaho | Eagle County, Idaho | Elmore County, Idaho | Ada County, Idaho | Camas County, Idaho | Owyhee County, Idaho | Gooding County, Idaho | Blaine County, Idaho | Mountain Home Idaho Photographer