This was by far, one of my most fun shoots this past fall! Josh was so excited to do his pre-mission pictures and had so many ideas. I took his idea's and ran with them! When he saw the finished product, he was speechless and so happy that I was able to take his idea and put it into a photograph. It really makes me smile when my customers smile and love their pictures!!
Here is that photograph... He said something like, "The field is white and ready to harvest..." :-)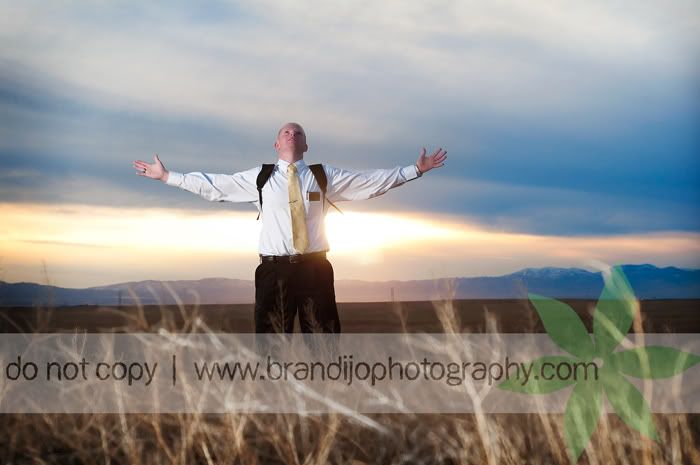 Josh is so full of energy, always in a good mood and always has a smile on his face. He had so much passion to serve a mission for his church, The Church of Jesus Christ of Latter Day Saints, and dedicate his time and talent to the Lord for 2 years.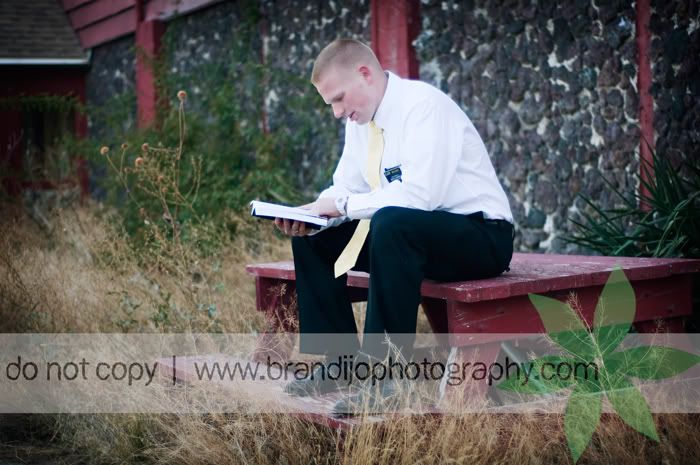 We also grabbed a shot of Josh favorite Book of Mormon scripture,
Ether 12:27
.
... and we have to have a nice headshot! Farewell, Josh! We all wish you the best!
______________________________________________________
Mountain Home, Idaho | Boise, Idaho | Glenns Ferry, Idaho | Hammett, Idaho | Phoenix, Arizona | Sun Valley, Idaho | Grandview, Idaho | Bruneau, Idaho | Wedding Photographer | Bridal Photography | Bridal Portraits | Destination Wedding Photographer | Engagement Photography | Couples Photography | Baby Photography | Newborn Photography | Family Photography | Family Photographer | Family Portraits | Senior Photographer | Graduation Photos | Senior Portraits | Child Photographer | Children Photography | Military Family Photographer | Commercial Photographer| Custom Photography | Custom Photographer | Hailey, Idaho | Ketchum, Idaho | Sun Valley, Idaho | Stanley, Idaho | Red Fish Lake, Idaho | Wood River, Idaho | Sawtooth, Idaho | Meridian, Idaho | Kuna, Idaho | Nampa, Idaho | Caldwell, Idaho | Eagle County, Idaho | Elmore County, Idaho | Ada County, Idaho | Camas County, Idaho | Owyhee County, Idaho | Gooding County, Idaho | Blaine County, Idaho | Mountain Home Idaho Photographer