Bobbie Jo & Ty are married!! What a fun wedding to be a part of! You can check out their wedding sneak peek by clicking
HERE,
or you can see their engagement photography session by clicking
HERE.
Bobbie Jo & Ty went ahead with a first glance and saw each other before the ceremony to capture some photo's of them together before the ceremony and busy day kicked into full swing!
Here is one of my favorite images from the morning.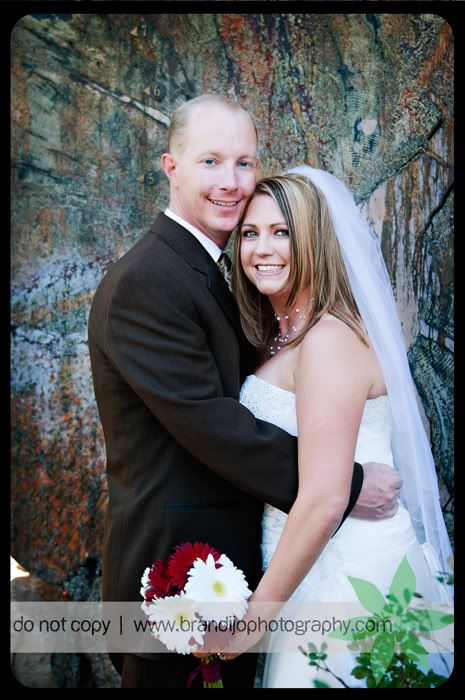 Here are Bobbie Jo's flowers provided by the local florist in Mountain Home, House of Flowers.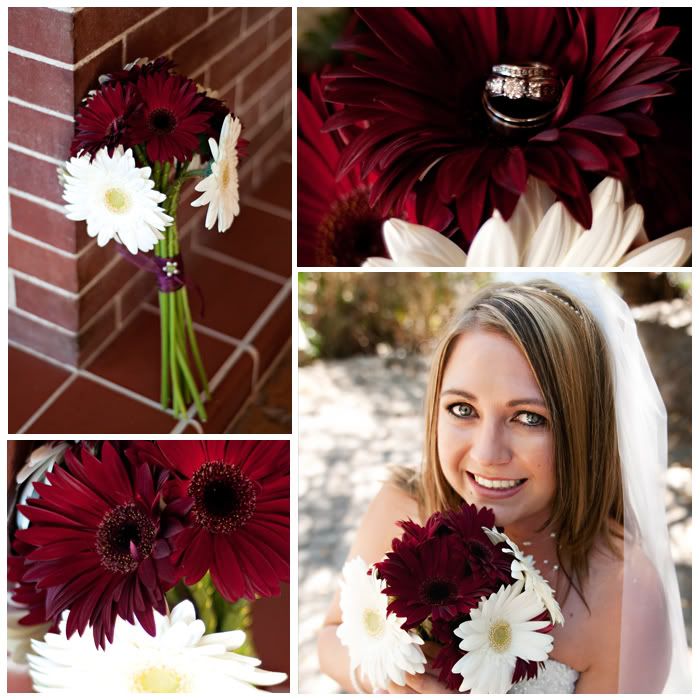 In tribute to Bobbie Jo's new last name... we found a letter 'L'.
The ceremony was held at the club in Gown Field: Boise, Idaho.

Bobbie Jo & Ty have a very fun and unique twist to their wedding. The whole day was planned around the Boise State game. Bobbie Jo made sure to incorporate it into their special day. From the grooms cake, to the "...Something Blue," from the team spirit in her hair, to a live stream of the game in the bar.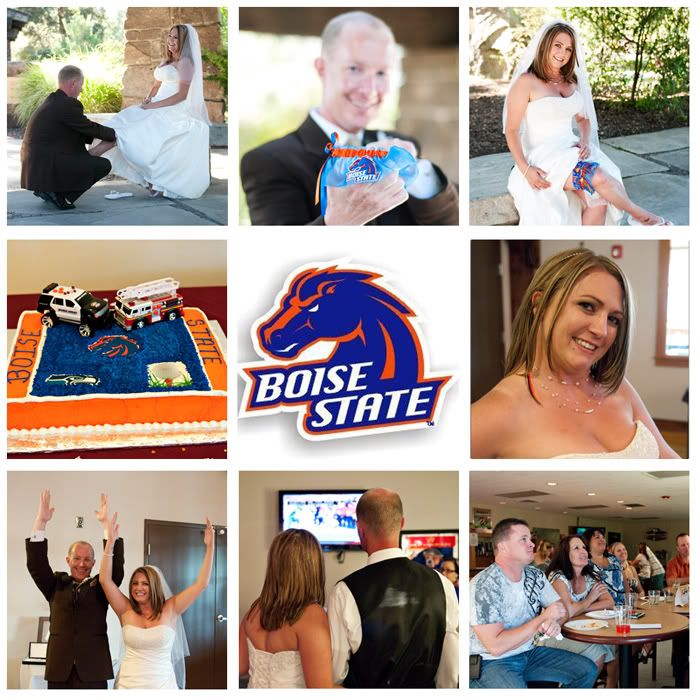 I wish them the best of luck for years to come!!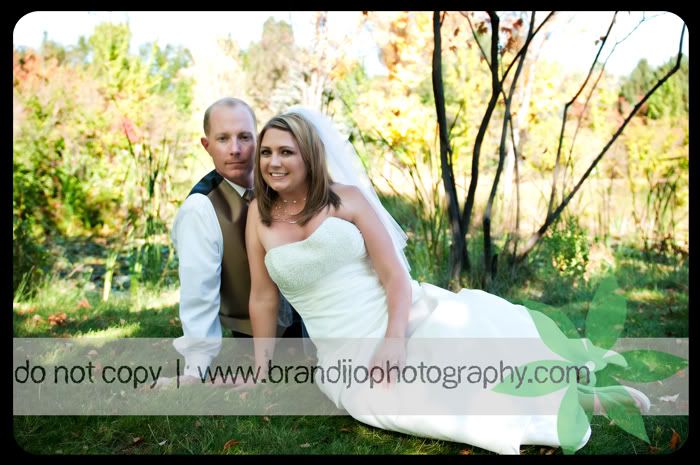 ______________________________________________________
Mountain Home, Idaho | Boise, Idaho | Glenns Ferry, Idaho | Hammett, Idaho | Phoenix, Arizona | Sun Valley, Idaho | Grandview, Idaho | Bruneau, Idaho | Wedding Photographer | Bridal Photography | Bridal Portraits | Destination Wedding Photographer | Engagement Photography | Couples Photography | Baby Photography | Newborn Photography | Family Photography | Family Photographer | Family Portraits | Senior Photographer | Graduation Photos | Senior Portraits | Child Photographer | Children Photography | Military Family Photographer | Commercial Photographer| Custom Photography | Custom Photographer | Hailey, Idaho | Ketchum, Idaho | Sun Valley, Idaho | Stanley, Idaho | Red Fish Lake, Idaho | Wood River, Idaho | Sawtooth, Idaho | Meridian, Idaho | Kuna, Idaho | Nampa, Idaho | Caldwell, Idaho | Eagle County, Idaho | Elmore County, Idaho | Ada County, Idaho | Camas County, Idaho | Owyhee County, Idaho | Gooding County, Idaho | Blaine County, Idaho | Mountain Home Idaho Photographer