Baby A. was such a good little baby! He went to sleep and stayed asleep, while we moved him around, put him in things and changed his little outfit!! What great little model! :-) The cute crocheted items were provided by: Koobearkreations.
Enjoy his little baby photo shoot!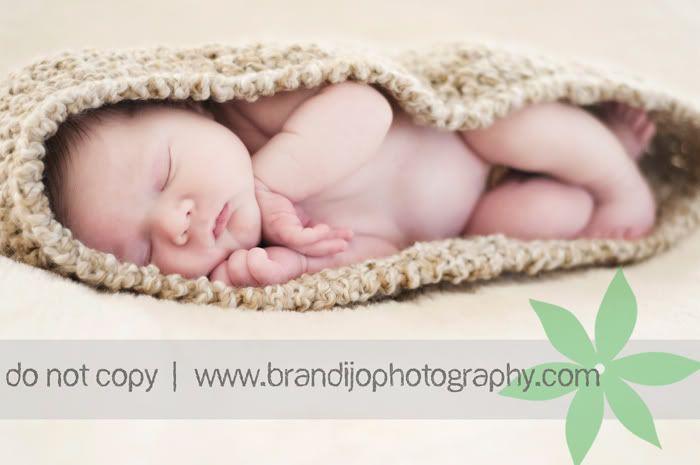 We also did not forget who started all of this, Mom and Dad!
______________________________________________________
Mountain Home, Idaho | Boise, Idaho | Glenns Ferry, Idaho | Hammett, Idaho | Phoenix, Arizona | Sun Valley, Idaho | Grandview, Idaho | Bruneau, Idaho | Wedding Photographer | Bridal Photography | Bridal Portraits | Destination Wedding Photographer | Engagement Photography | Couples Photography | Baby Photography | Newborn Photography | Family Photography | Family Photographer | Family Portraits | Senior Photographer | Graduation Photos | Senior Portraits | Child Photographer | Children Photography | Military Family Photographer | Commercial Photographer| Custom Photography | Custom Photographer | Hailey, Idaho | Ketchum, Idaho | Sun Valley, Idaho | Stanley, Idaho | Red Fish Lake, Idaho | Wood River, Idaho | Sawtooth, Idaho | Meridian, Idaho | Kuna, Idaho | Nampa, Idaho | Caldwell, Idaho | Eagle County, Idaho | Elmore County, Idaho | Ada County, Idaho | Camas County, Idaho | Owyhee County, Idaho | Gooding County, Idaho | Blaine County, Idaho | Mountain Home Idaho Photographer