OK, I know I am way behind on my blogging! But, this is the busiest time of the year for me. I know I need to get you up to speed! So for now...
...Meet the Rudds!! They are such a cute and fun family! :-) Krista is a good friend of mine, and church acquaintance. So, it was such a pleasure taking their photos!
Enjoy a few image from their shoot!
Three adorable boys!! (All of them are ironically, the same age as mine. Boy, do I understand what Krista goes through on a daily basis!)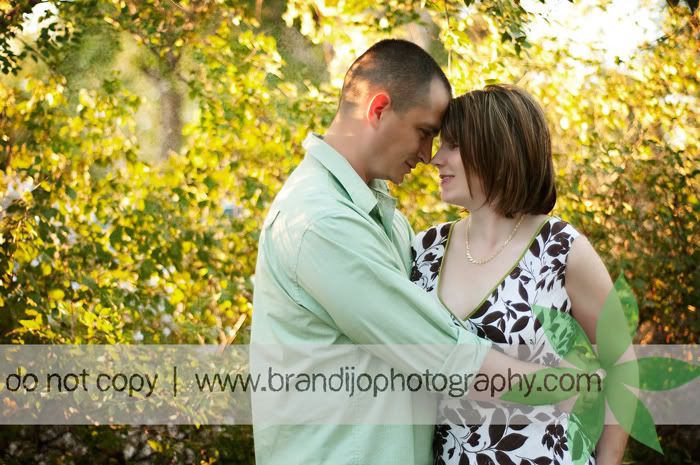 Some fun family shots! And her little man is so adorable!!
______________________________________________________
Mountain Home, Idaho | Boise, Idaho | Glenns Ferry, Idaho | Hammett, Idaho | Phoenix, Arizona | Sun Valley, Idaho | Grandview, Idaho | Bruneau, Idaho | Wedding Photographer | Bridal Photography | Bridal Portraits | Destination Wedding Photographer | Engagement Photography | Couples Photography | Baby Photography | Newborn Photography | Family Photography | Family Photographer | Family Portraits | Senior Photographer | Graduation Photos | Senior Portraits | Child Photographer | Children Photography | Military Family Photographer | Commercial Photographer| Custom Photography | Custom Photographer | Hailey, Idaho | Ketchum, Idaho | Sun Valley, Idaho | Stanley, Idaho | Red Fish Lake, Idaho | Wood River, Idaho | Sawtooth, Idaho | Meridian, Idaho | Kuna, Idaho | Nampa, Idaho | Caldwell, Idaho | Eagle County, Idaho | Elmore County, Idaho | Ada County, Idaho | Camas County, Idaho | Owyhee County, Idaho | Gooding County, Idaho | Blaine County, Idaho | Mountain Home Idaho Photographer