I had the privilege to second shoot the wedding of Jason & Paige with my dear friend Jamie. Jamie is a close friend of mine that is also a photographer. It is great to have a friend in the business!! It is always fun to bounce idea's of someone that has the same goals as you and we both truly care about each other succeeding. It was so fun to spend the day in her company and get to know her sweet assistant!
Jason and Paige were married in the cute town of Pocatello, Idaho. I gathered a few of my images that I got from the day. What a day it was... these people know how to put a party on!! The whole thing from start to finish was amazing!!
Enjoy a few images from their special day!!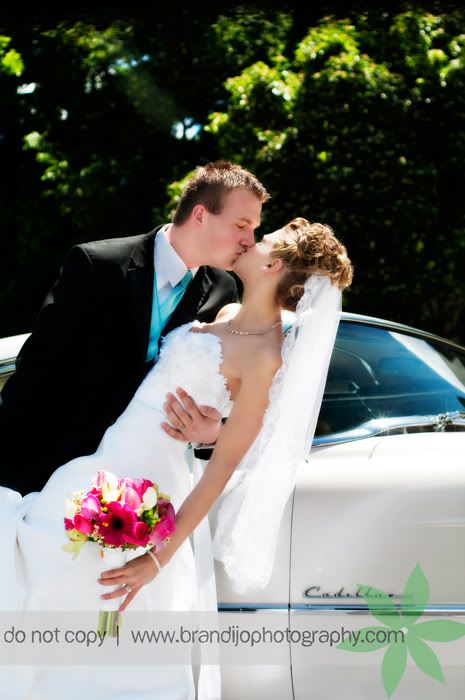 Jason and Paige decided to see each other before the wedding!! It is always great when a couple decides to do that. It helps so much more with the flow of the day to have the opportunity to get pictures of them before instead of squeezing time in between the wedding and reception. It was so cute to watch them interact with each other and have that special time together before the ceremony.
Here are a few of Paiges bridal's. Isn't she stunning?

Here is Paige's last touch-ups in the mirror of the church. Getting ready to walk down the isle with her father.
The reception was so fun!
______________________________________________________
Mountain Home, Idaho | Boise, Idaho | Glenns Ferry, Idaho | Hammett, Idaho | Phoenix, Arizona | Wedding Photographer | Bridal Photography | Bridal Portraits | Destination Wedding Photographer | Engagement Photography | Couples Photography | Baby Photography | Newborn Photography | Family Photography | Family Photographer | Family Portraits | Senior Photographer | Graduation Photos | Senior Portraits | Child Photographer | Children Photography | Military Family Photographer | Custom Photography | Custom Photographer