I absolutely love my photo's of my kids from Valentines Day!! They are still hanging on my wall. However, I want more!! :-) Yes, I love to take picture's, and I love picture's of my kids. Although, I think they are the hardest to photograph... and here are my reasons why:
1. I am their mother, and they know all the buttons to push.
2. Being a photographer, I already know exactly what I want hanging on my wall.
3. They don't care what is hanging on my wall.
It was stressful, but it did turn out just fine in the end. I got a lot of really cute images. Let's just say, what I had originally envisioned, unfolded on "film" ...so to speak.
So here was the first image I edited. I just love this little guy! I put two up to show you the difference. One is a clear, sharp image with a mild vintage tone (which I love simple, clean, sharp and colorful images)...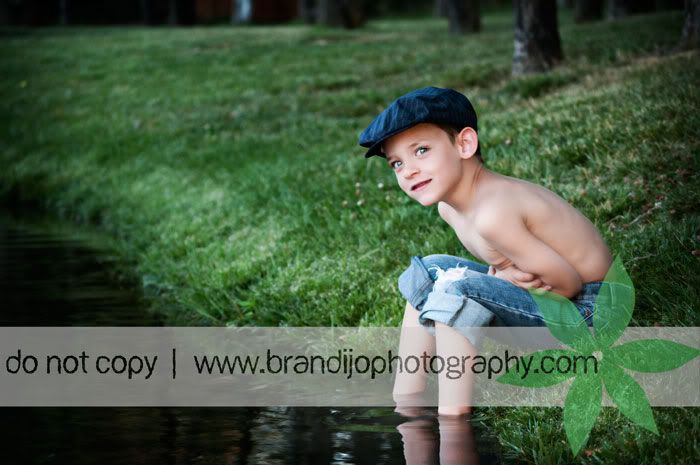 ... and two, the one that I added texture to. I love what texture does to a picture, but it is always so hard for me to decide between the two. So, tell me... which do you like better?
______________________________________________________
Mountain Home, Idaho | Boise, Idaho | Glenns Ferry, Idaho | Hammett, Idaho | Phoenix, Arizona | Wedding Photographer | Bridal Photography | Bridal Portraits | Destination Wedding Photographer | Engagement Photography | Couples Photography | Baby Photography | Newborn Photography | Family Photography | Family Photographer | Family Portraits | Senior Photographer | Graduation Photos | Senior Portraits | Child Photographer | Children Photography | Military Family Photographer | Custom Photography | Custom Photographer